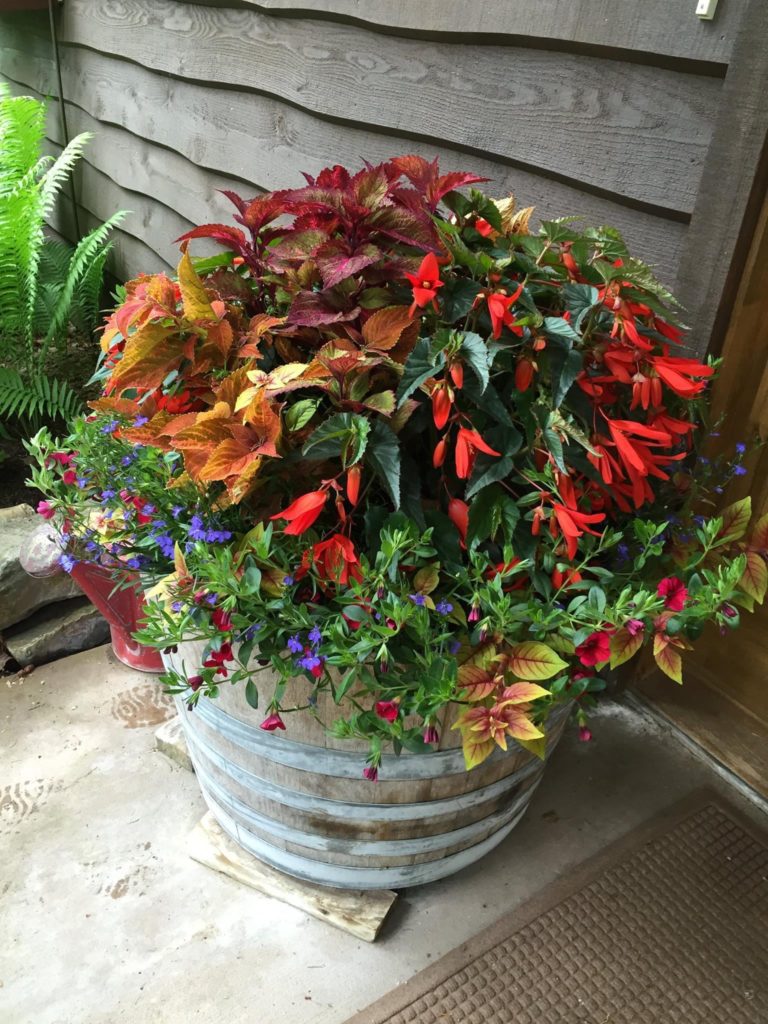 Custom Container Design Service
Swan River Gardens offers a very popular custom container design and planting service for annual hanging baskets and planter pots. Our custom container designers have years of experience and extensive knowledge of annuals and perennials to make your container flowers shine. Meet with our creative team to achieve the perfect look you desire for your home, business, special event or wedding.
Choose from one of our proven combinations or bring in your specific idea. Cost of the custom container design will vary by container and basket size along with the plants used in the design. When the season is over, drop off your pots for winter storage and replanting for the next season.

In order to produce the fullest most lush containers by Memorial Weekend (last week in May), we recommend ordering before the end of March.
In-House Landscape Advice
If all you are looking for is a little advice, diagnosis, or inspiration for your garden come see one of our professionals here at the nursery. If you are a Do-It-Yourself Gardener who is seeking landscape design advice, simply bring in photos of the area, a basic sketch with dimensions along with the amount of sunlight the area receives during the growing season. Then one of our horticulturists/designers in the nursery will walk you around to show you options and discuss ideas to fulfill your needs.

The time spent will provide you with helpful hints, tips on proper plant selection and give you the best options for improving and maintaining your landscape (be prepared to take lots of notes). Remember this service is always free!

Do you have a large project and want to be assured an allotted one-on-one time with one of our horticulturists/designers?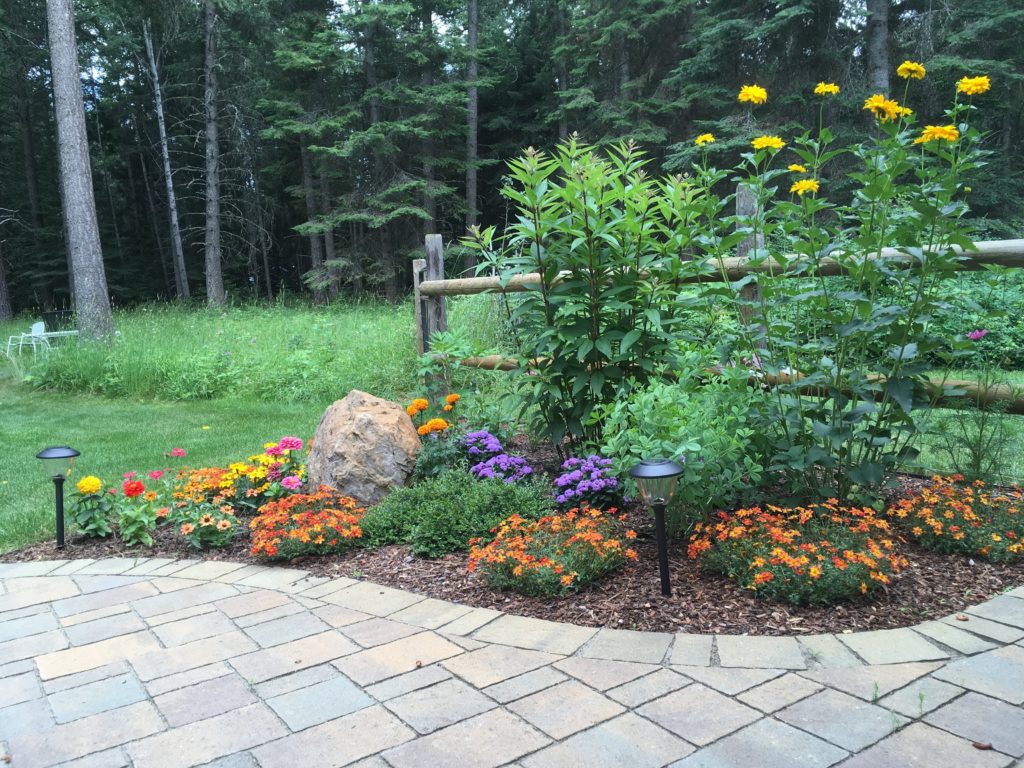 Professional Loading
We care about you & your load!
At Swan River Gardens, we understand the challenge of loading your purchases into your vehicle.  Our experienced crew will help you properly load and secure your purchases of trees, shrubs, flowers and pottery for safe travel to your destination. 
We take pride in our ability to load with safety in mind.  Our experienced crew takes extra steps during loading to protect your investment from the elements.  As well as, give you off-loading and care instructions when you arrive at your destination.
Our crew is experienced and creative when it comes to loading all types of products.  It often surprises customers how many trees or flower baskets we can fit safely inside your vehicle!
I guess all those years of playing Tetris are paying off!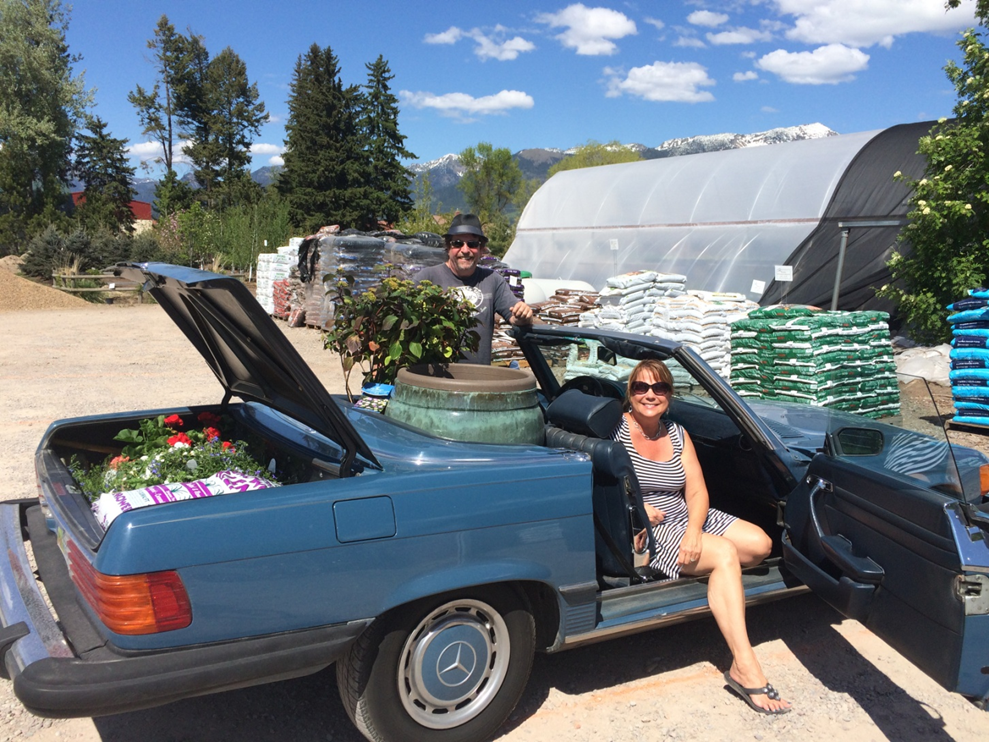 You may also be interested in

Get alerts on new shipments, sales and events straight to your inbox.