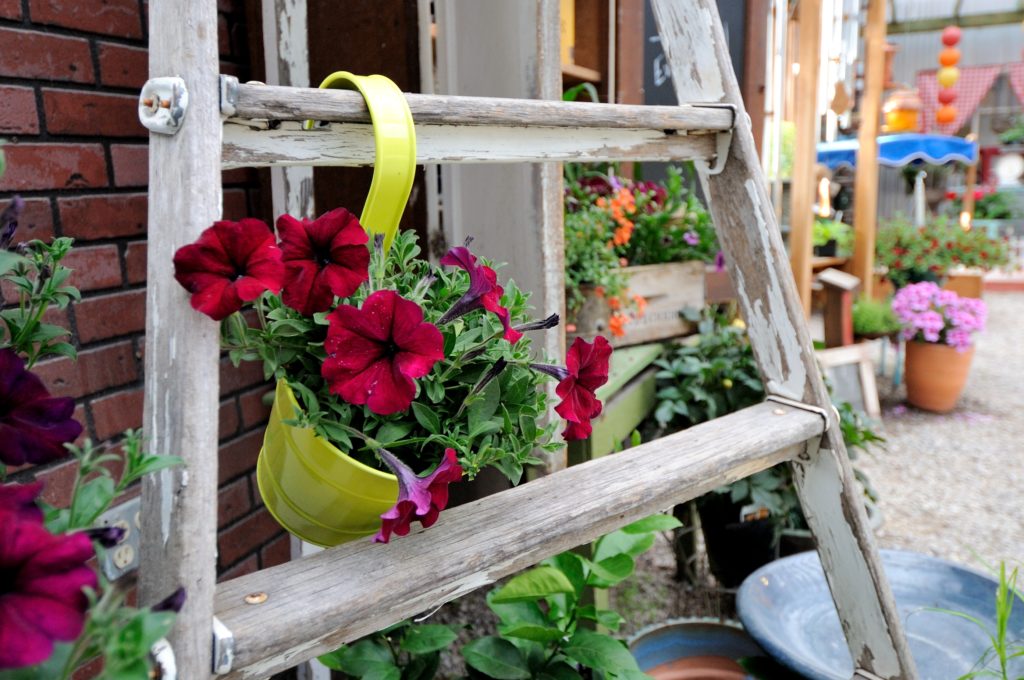 Open Monday-Friday 9-5pm
Growing with you since 1998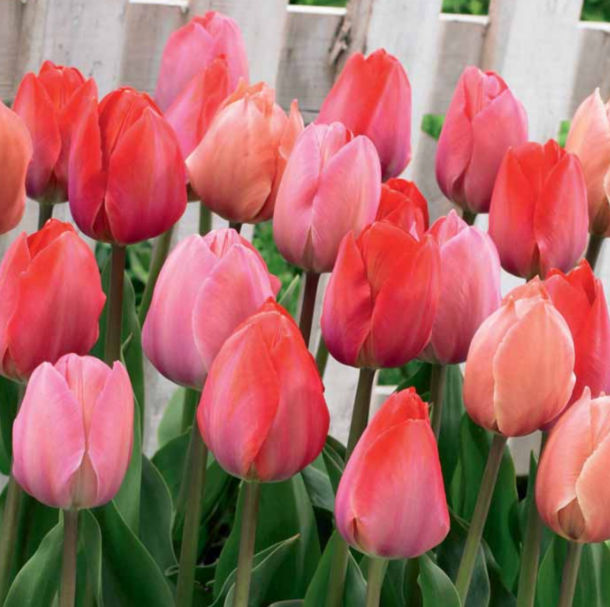 Order Now, Pick-Up In-Store
Fall Bulb Online Ordering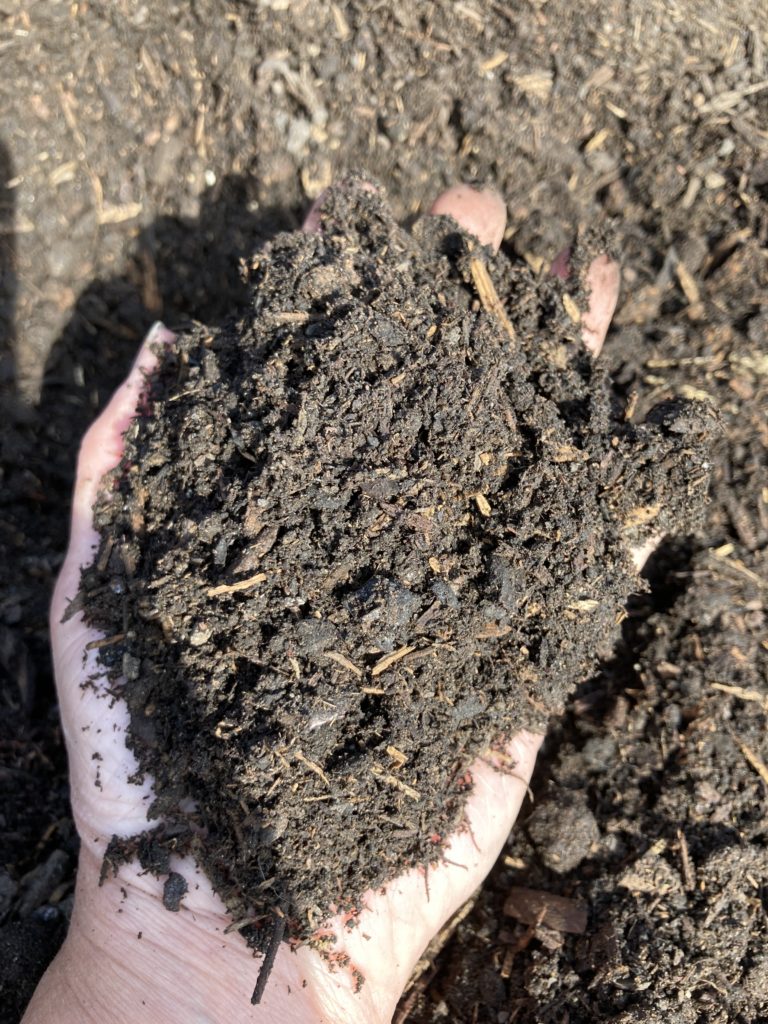 Bulk Yard Open
Loading Mon-Friday 9-3pm
Established in 1998, in Bigfork Montana, Swan River Gardens
has become the top family-owned "hometown garden center" in the Flathead Valley.  We are your full-service garden center for all your landscaping and gardening supplies.  If it's home and garden décor you're seeking, we have that too!
Deals made especially for you!
From Plants, Products and Services, we've got what you need!
Soils, Mulch & Admendments
Flowers

Flowers
New to the market & traditional favorites
Come shop from our large selection of bedding (annual) plants new to the market along with the traditional favorites.  As well as, an assortment of hanging baskets, patio planters, hayracks and mini gardens designed to flower all season long.  Or choose from our top-quality vegetable and herb starts proven for our short growing season.  Remember to check our houseplant and bonsai collection too!  Read More
Landscape Plants
Landscape Plants

Trees, Shrubs and Flowers for your Montana Landscape
We carry a premiere selection of hardy trees, shrubs and flowering perennials to fill your Montana landscape.  Along with a wide selection of deer-resistant perennial flowers, shrubs and trees.  Our experts will guide you to the plants that will perform among the deer, plants that thrive in the sun and shade, and plants that are fast growing or are low maintenance.  Whatever your needs are, we will help you to be successful in your Montana landscape. Read More
Soils, Mulch & Admendments
Soils, Mulch & Amendments

Available in Bagged or By the Yard
If it's bagged or bulk (by the yard) garden soil, potting soil, compost or chipped bark mulch you're looking for, well, we supply that too!  In fact, we carry four sizes of bulk bark mulch – mini nugget, small nugget, medium nugget and shredded – and variety of garden and potting soils. Learn more
Decor & Gifts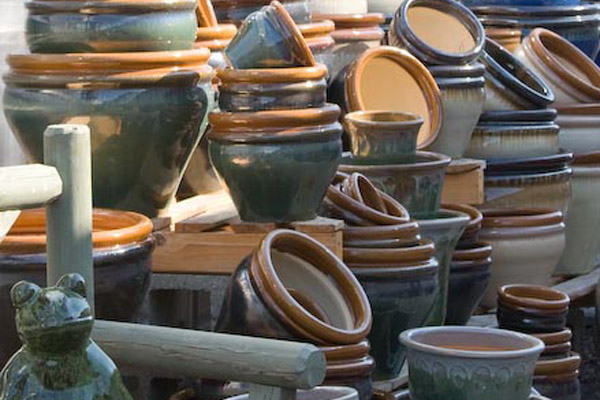 Decor & Gifts
Find Something New at Swan River Gardens
Our garden gift shop is filled with a wide selection of indoor and outdoor pottery from very large patio pots to small tabletop containers.  We also carry unique garden décor to add a bit of personality to your garden or home.
Looking for a gift? We've got you covered! Our shop is filled with a variety of unique gifts like windchimes, hummingbird feeders and seasonal décor.
Supplies & More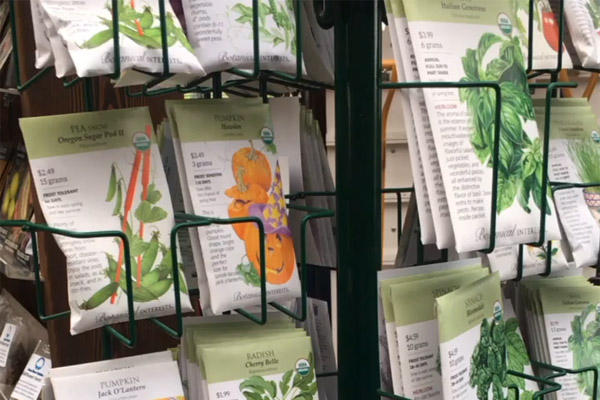 Garden Supplies
& More

Your One-Stop Shop
As a local resource, we are here to help with pest, disease and cultural issues in the garden.  With our product knowledge and selection of organic and non-organic chemicals, fertilizers and amendments, we are sure to solve your gardening issues.  We know what it takes to make your Montana garden thrive and perform at its best.  Whether you're after garden tools, watering wands, fertilizer, soil amendments, disease and pest control products, landscape fabric, trellises or plant supports, we are your one-stop shop. Read More
Choosing Swan River Gardens
For over two decades, we've established ourselves as the most knowledgeable resource in the Flathead Valley for beginner to experienced gardeners.  We are the one-stop shop for your vegetable garden, flower garden, herb garden, indoor plants, backyard and front yard landscape, or a mix of everything.   
We are here to help you make important decisions about what and how to plant.  Together we will supply quality plants, teach you the skills and give you tips to achieve your success in your garden and landscape.  Your success is our success!  Come visit us today for all your gardening and landscape supplies.

Get alerts on new shipments, sales and events straight to your inbox.
This error message is only visible to WordPress admins
Error: No feed found.
Please go to the Instagram Feed settings page to create a feed.