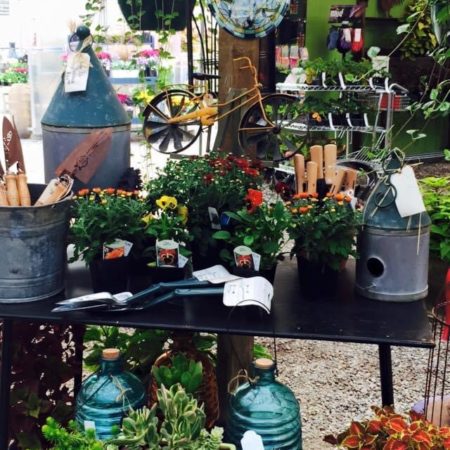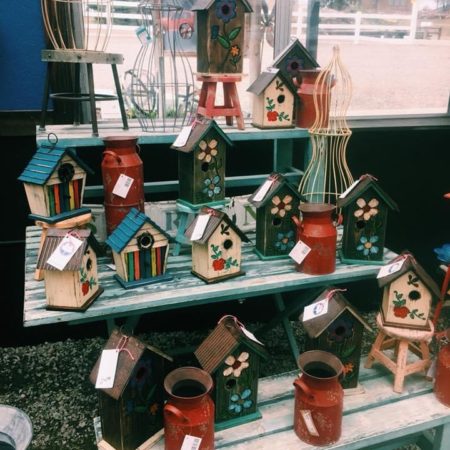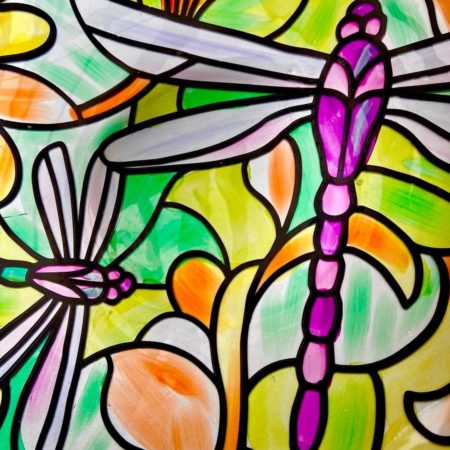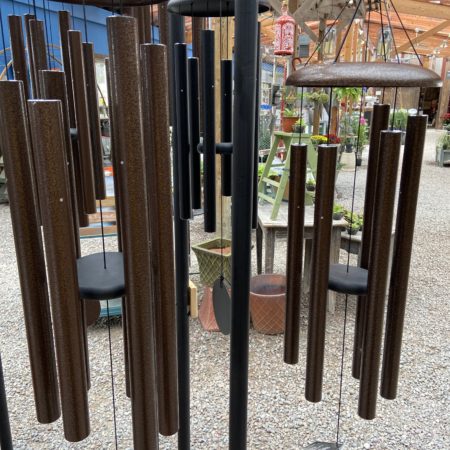 HOME & Garden Decor
Walking into our shop is like a breath of fresh air and a feast for your senses. The combination of the fragrances of the flowers with the earthy tones of the soils will transport you back to the garden.
As you explore our shop, you'll soon realize gardening is so much more than just picking out plants and flowers, it's about creating a little oasis in your outdoor living space. We know how it feels to find that special piece of metal garden art, birdhouse, garden bench, hummingbird feeder, bird bath or the perfect wind chimes that will bring music to the air.
If you're ready to take your outdoor living space to the next level or need the perfect gift to give or maybe even keep, come shop with us and let your senses go wild!
Pottery
Let us help you find your perfect pot to enhance your landscape, garden or outdoor living space.  Or find houseplant pots reflecting your own unique style.  With our extensive selection of colored glazed, natural ceramic, terracotta and plastic pottery, saucers, hanging baskets and tabletop planters you are sure to find the perfect pot.  No matter what size, shape or color of pottery you're seeking, we'll have the perfect pot for you to enjoy.
We also offer Custom Container Design Service.  Click here to learn more.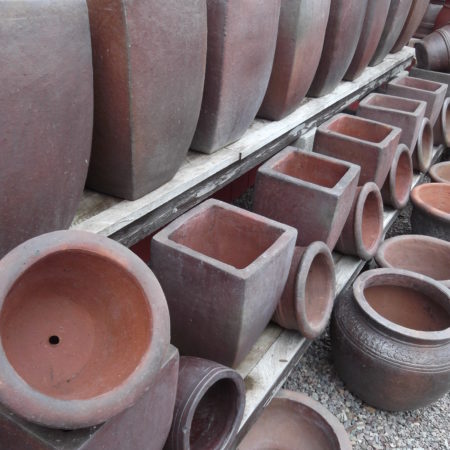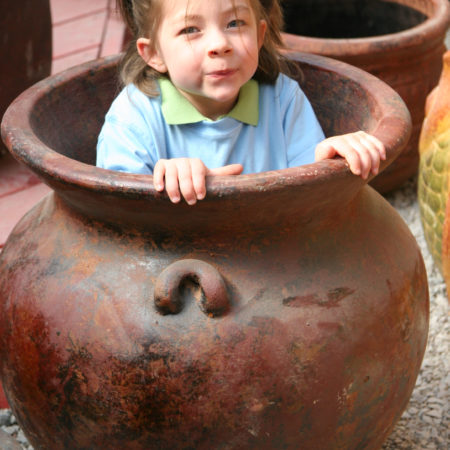 Get alerts on new shipments, sales and events straight to your inbox.
You may also be interested in