Lil' Sprouts To-Go Kits
Grow your kiddos love of gardening with our Lil' Sprouts To-Go Kits.  These adorable take-home kits include everything you need for a green-thumb activity.  Swing by the nursery to purchase your kit or pre-order online today.
Designed for kids ages 4-12 years old with the help of an adult.
All materials and easy-to-understand instructions included for each activity.
Pick up at Swan River Gardens.
To-Go Kits are $17 each.
Availability is limited, be sure to order early!
Interested in To-Go kits?
Towering Trellis Racers!
Pick-up April 1st-May 31st
Budding engineers will construct a trellis racecourse and see which easy-to-grow climbing plant reaches the finish line first!
This at-home kit is designed to help kids learn about growing plants from seed and building DIY supports for climbing plants, with a little science mixed in too!
The kit contains all the building, planting, and learning materials, easy-to-grow seeds, and simple instructions to get the race started! 
Supplies are limited, pre-order your Kit today.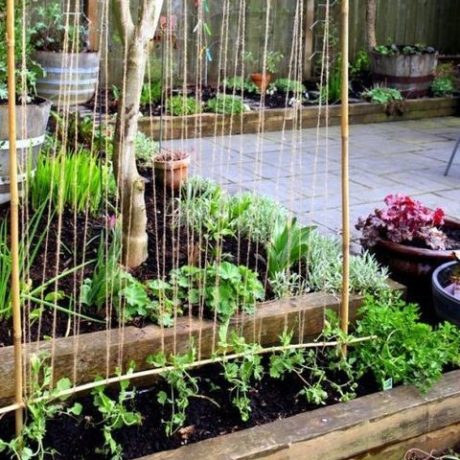 Impressive Time Capsule!
Pick-up May 1st-June 30th
Did you know that today's succulents have been around for 5 to 10 million years?!
That's impressive! We can tell a lot about what kind of plants grew long ago by looking at fossilized impressions from the past.
In this kit, young garden enthusiasts will use no-bake clay to wrap a pot and make "fossil" impressions of plants growing in your yard or neighborhood, as well as impressions of trinkets, shells, or other objects to create a time-capsule of the summer of 2023.
Finish this at-home kit by planting a succulent in your new time capsule planter. This charming kit has easy-to-follow instructions along with all the materials needed for this at home project. Let your kid's creativity sparkle with this time capsule succulent planter!
Supplies are limited, pre-order your Kit today.
Bee Bed & Breakfast
Pick-up May 1st-July 31st
Pollinators will "bee" extremely happy when you construct a mini-hotel for resting and nesting.
This at-home kit is designed to help kids learn about native bee species and how gardeners can create habitat for these beneficial insects. 
Your kiddo will repurpose an old can to make the perfect Bee B & B and hang their newly created lodge in a planter. Next, the Sprout will put on their landscaping hat and plant the bee's favorite perennial in their container.
This kit contains all the materials and simple instructions needed to construct your bee hotel and landscaping.  It will "bee" the buzz of the neighborhood!
Supplies are limited, pre-order your Kit today.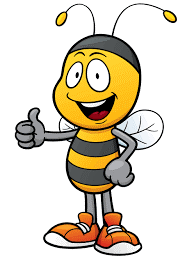 Get alerts on new shipments, sales and events straight to your inbox.